This very special space is being created with your pictures!
Send pictures with your Kurumbale items and receive a 5€ discount coupon!
You will find the form to send the pictures in the respective item page.
IMPORTANT! Only one coupon for item.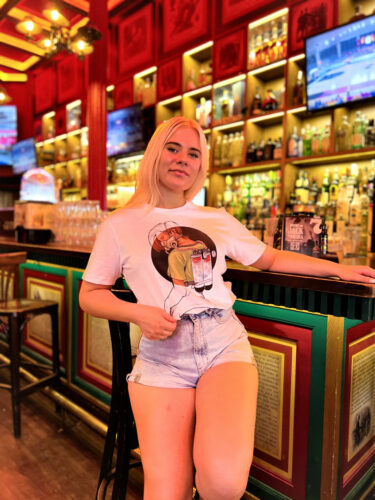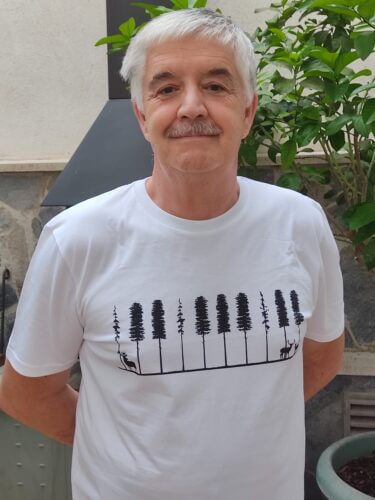 Excelente calidad de tejido. Bonito diseño y envio puntual. Muy contento. Además plantamos un árbol para el medio ambiente.
Muy buena calidad del tejido y un bonito diseño del estampado. Además es ecológico y se ocupa del medio ambiente.