 ECO GROOVE CARD
Product Type Id Not Found.
Free Shipping
Money-back 14 Days Guarantee
Due to large number of orders and a production model designed to avoid unnecessary waste, shipping may take up to 15 business days.
Please be patient, it is worth it!
ORDERING 3 OR MORE ITEMS!
Find this design on other items and awesome similar artworks in the collection and the artist's page!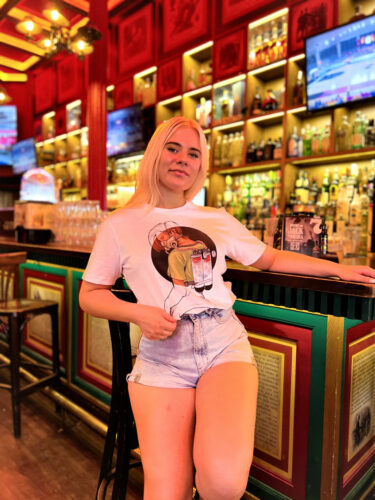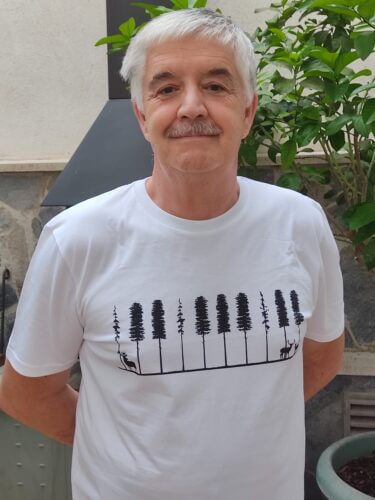 Excelente calidad de tejido. Bonito diseño y envio puntual. Muy contento. Además plantamos un árbol para el medio ambiente.
Muy buena calidad del tejido y un bonito diseño del estampado. Además es ecológico y se ocupa del medio ambiente.